Welcome to Jeannie's II – Tavares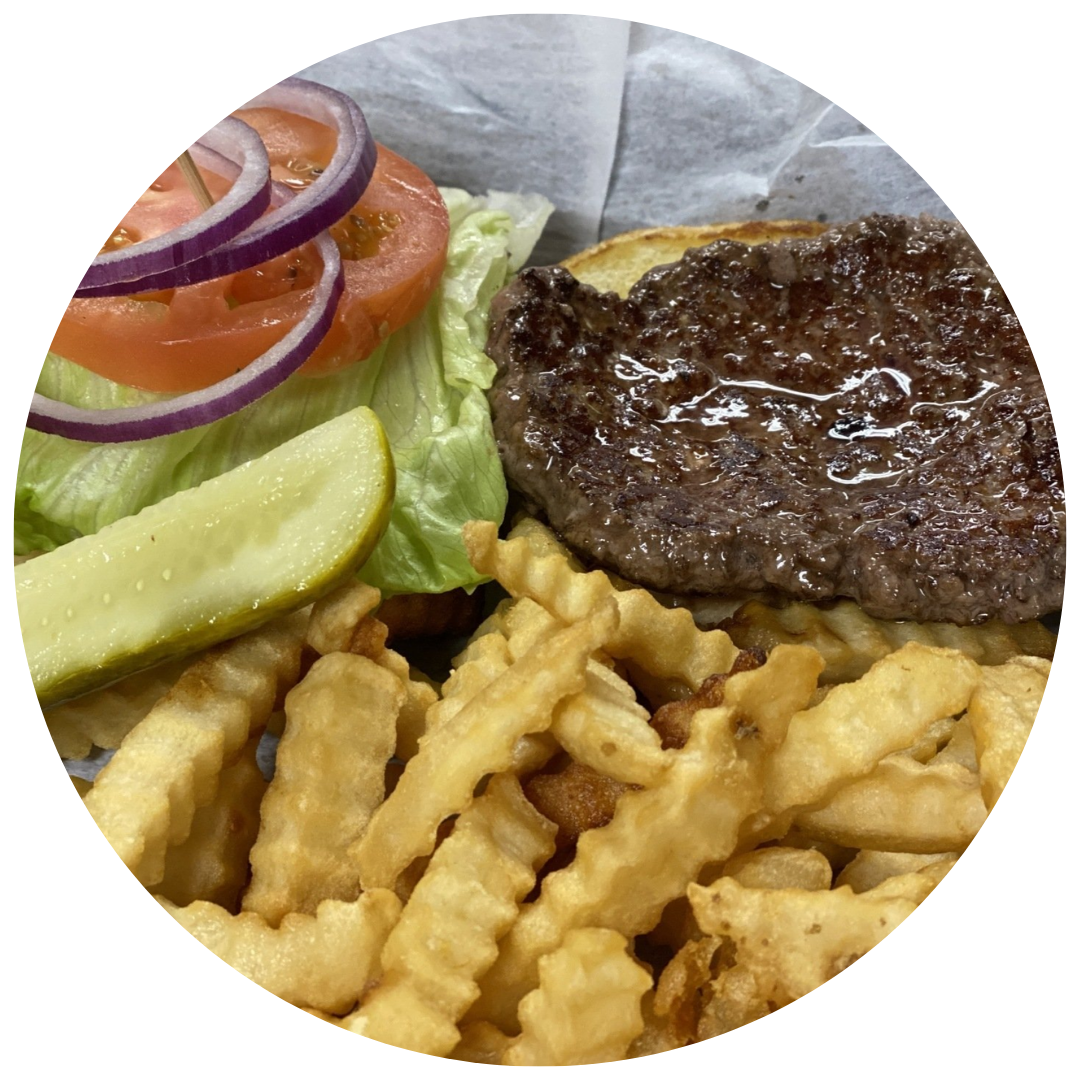 Classic Comfort Food
We are pleased to offer you classic comfort food made fresh with every order. Visit us for a taste of Southern Hospitality.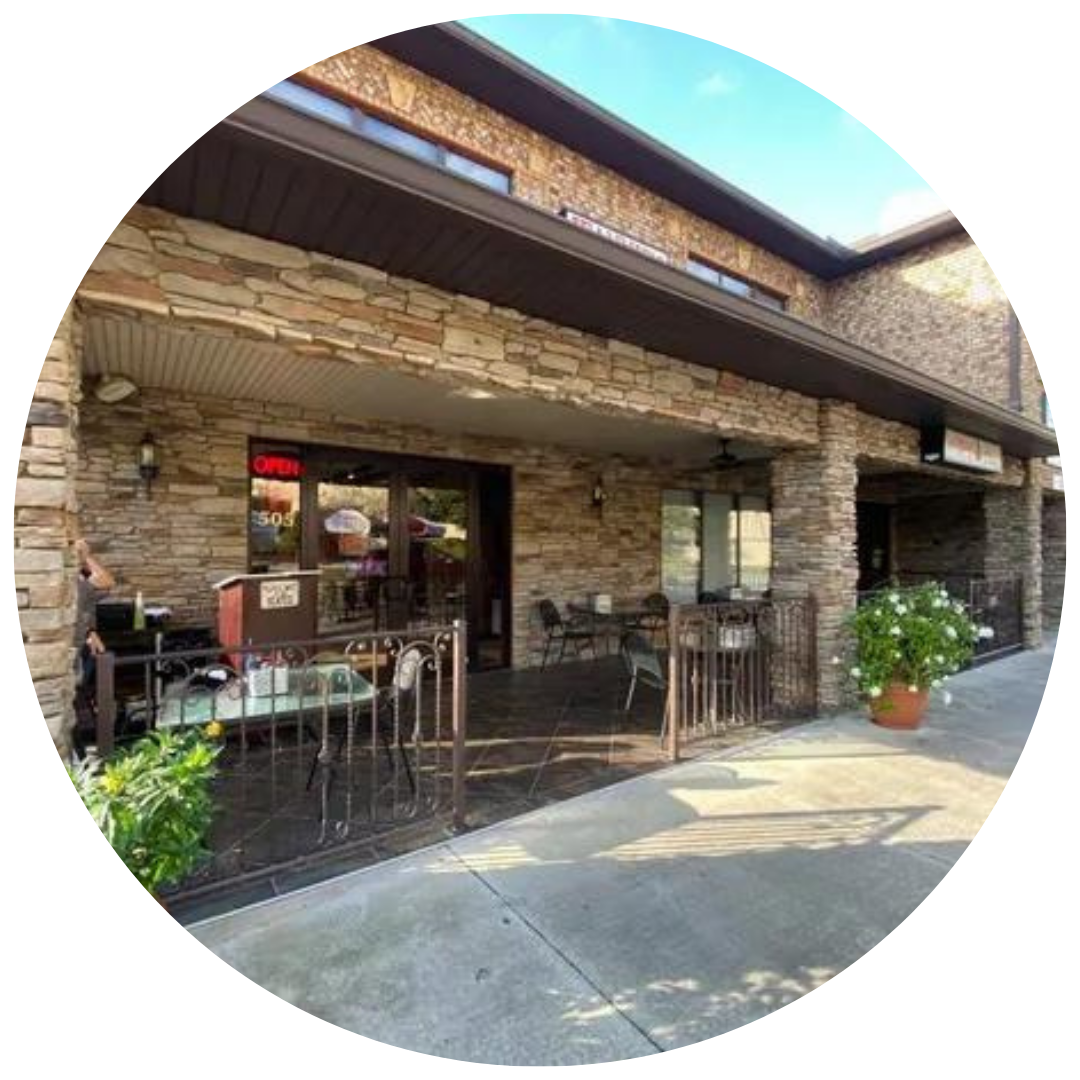 Excellent service & cozy setting
We go to any length to make sure our guests' meal is as pleasant as possible.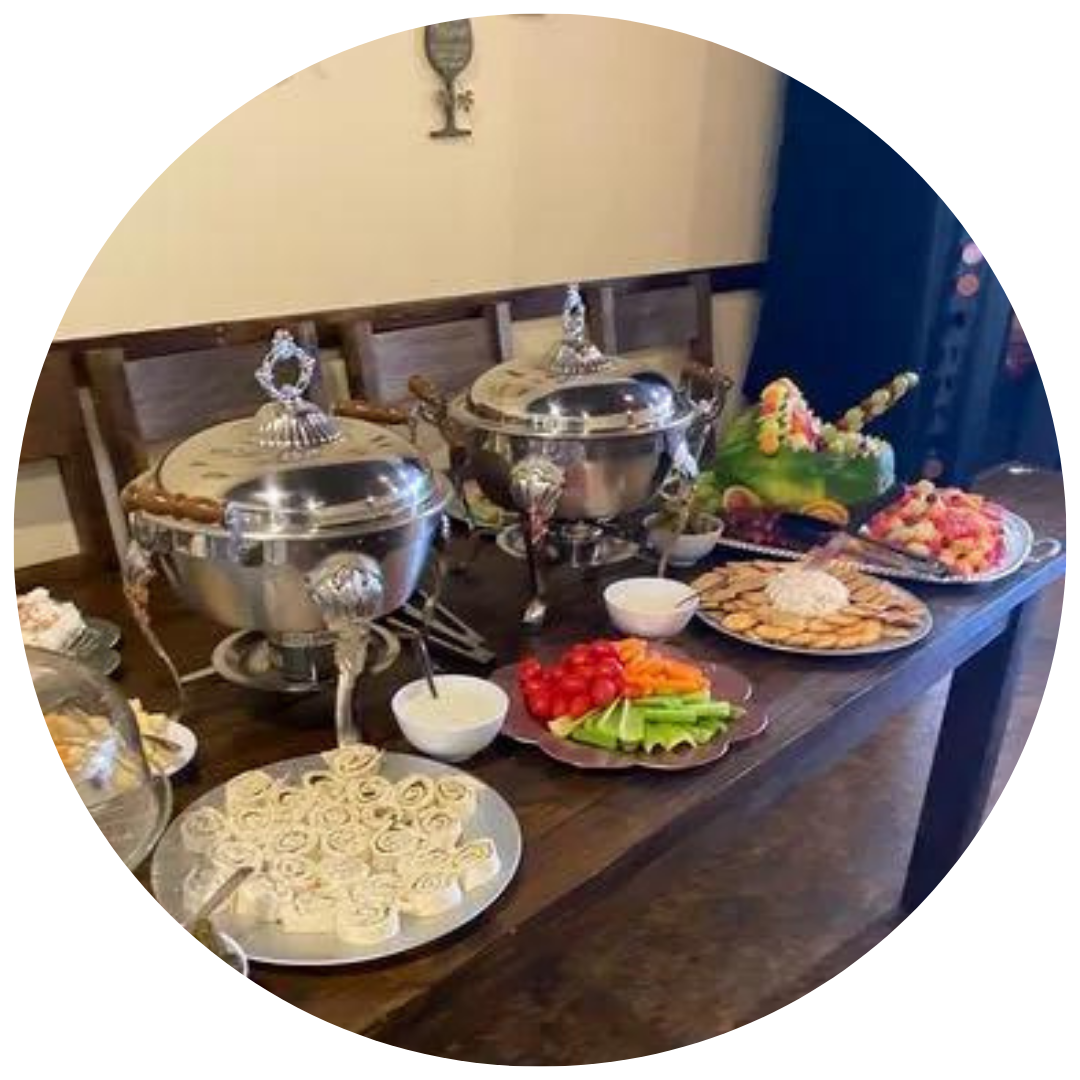 Need Catering - No Problem!
The best part of any gathering is good food. You've come to the right place! Our team is dedicated to making your party delicious.
Jeannie's II opened in 2021 in Downtown Tavares. It is a sister restaurant to our Eustis location, Jeannie's. The original Jeannie's opened in 1992 and in 2014 Lori & Clark Pittsley purchased the restaurant and haven't looked back. "It's been so rewarding to be part of the community and become part of the lives of our customers, who have become like family to us". We look forward to brining some of our Magic to the Seaplane City!